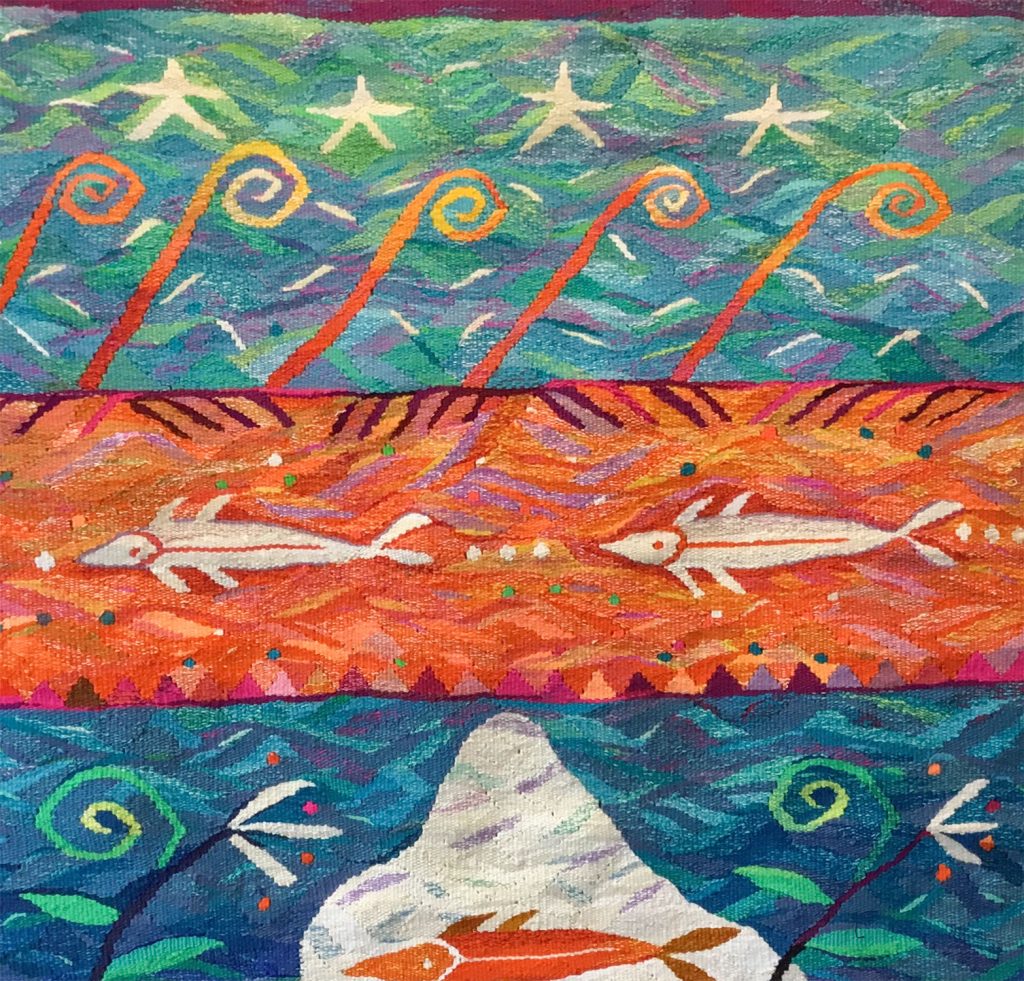 Torsdag den 30. juli til torsdag den 6. august kommer fra Syddjurs de to kunstnere Janni Krøjer Svendsen og Annette Bredstrup og udstiller malerier, billedvæv og collager på Havnegalleriet, Strandlinjen 17.
Janni Krøjer Svendsen, der er født og opvokset i Dragør, udstiller billeder fra Dragør samt fantasibilleder med temaet mennesker og eventyr. Hun har rejst meget i Indien og har der fundet stor inspiration.
Annette Bredstrups medbragte værker omhandler havet, især fra området omkring Lofoten, hvor hun i Kunstnerhuset har været på flere ophold. Hun elsker stærke farver og mønstre, har udstillet i ni lande og er omtalt i mange bøger.
Havnegalleriet vil alle dage i udstillingsperioden have åbent fra kl. 10–18.
Gratis adgang.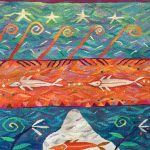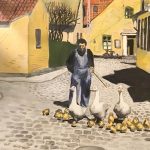 Kilde: Dragør-Nyt