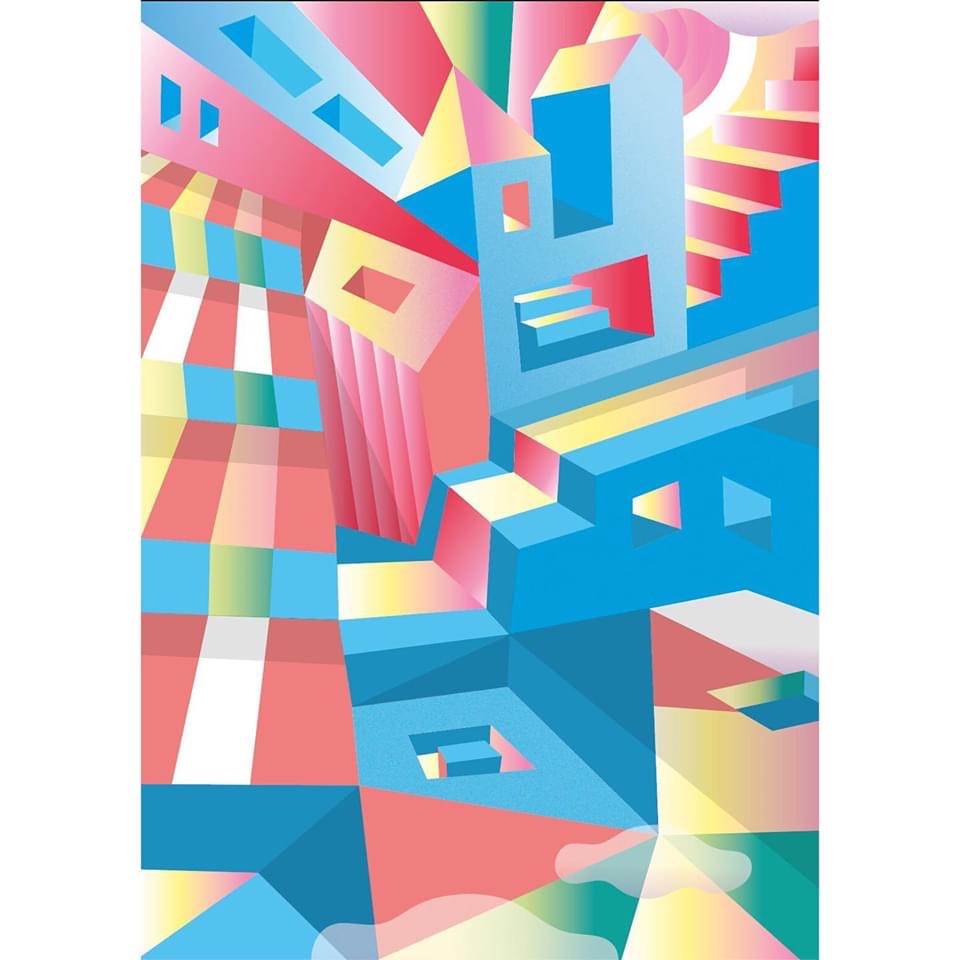 The Öresund market opens its doors for a weekend in the spirit of art
Friday, Saturday and Sunday 31/7 – 2/8 2020, we transform the Port of Dragør into a gallery and creative forum, and have invited a number of the city's performing artists who participate in the Dragør Art Festival on a daily basis, where they during the weekend with open workshops will provide insight into their works.
We think it is important to create focus on the difficult conditions you as a performing artist are faced with when the Corona situation suddenly shuts down our everyday lives, and are happy that a handful of members from Dragør Art Festival, which unfortunately is not held in years, want to come by and show us what they each work with. " (quote)
In addition to Dragør Art Festival's members, this weekend's market also offers art from Poland, ceramics from Hvidovre, beautiful watercolors, and not least a secret graphic artist from Copenhagen who makes some wild posters.
Street Food and bar areas are at the forefront this time, including Indian on the program from Chutney's CPH, and a number of new stallholders have come forward, including spices, handmade knives, and eco-certified wax tablecloths.
On the music front, it's going to be a terrific weekend.
Local DJ Nick Rendbæk comes by both Friday and Saturday, and plays a stylish mix from 12.00 -17.00 There is always a guarantee of good vibes with Nick behind the desk, and he has a sense of building the right atmosphere.
Friday at 17.00 we get a long awaited live concert with local Johansen Duo. Rikke and Thomas are masters at creating a good atmosphere, and are known for being able to play songs at the request of the audience.
On Saturday at 17.00, the Johansen duo has at least become the Johansen Trio, when the city's guitar equilibrist No 1 Sune Grip, encounters, and it is usually a party to hear the three-leaf clover.
On Sunday at 16.00, the Öresund Market ends with a long-awaited rehearsal, the world-famous DE 3 MÅSKE 4 in Dragør, which through musical understanding, helps to make our city worth living in.
Everyone is welcome and we hope the weather turns into a good weekend in the spirit of art