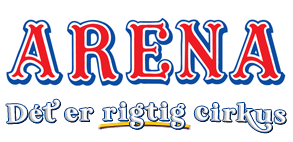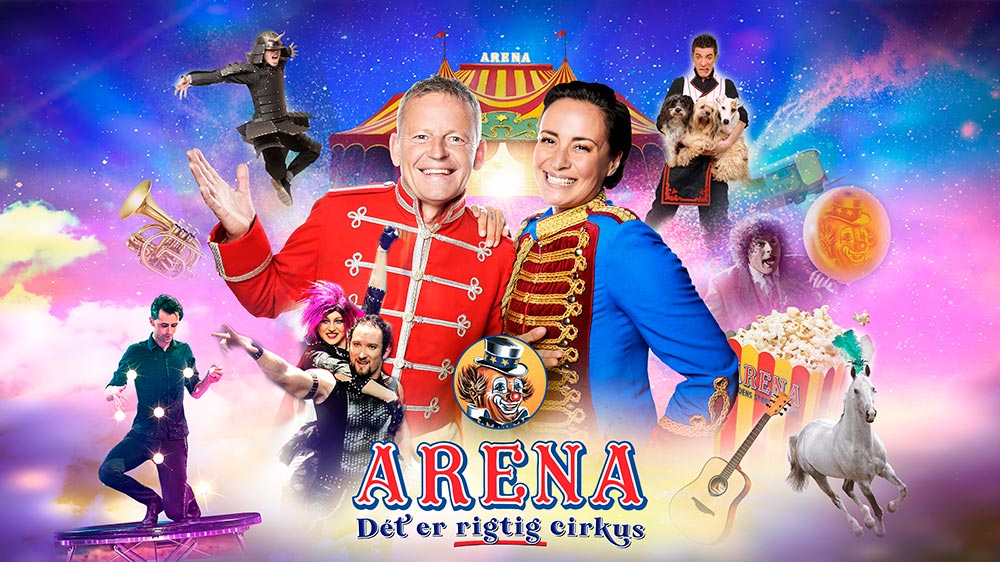 Circus Arena in Dragør
Everyone in Cirkus Arena is looking forward to taking you on an adventure in Dragør on Sunday 31 July 2022 in the biggest and most spectacular circus show of the year. Real circus for the whole family.
Cirkus Arena celebrates its 65th anniversary in 2022 with Bubber and Julie Berthelsen at the helm. With them, they have beautiful horses, fragrant sawdust and award-winning world artists – look, this is a real circus!
The anniversary program is composed of world-class extreme tracks!